Live receptionists

answering your calls
Make a great impression,
every time!
Businesses are built on quality customer service. Get a dedicated team of live virtual receptionists to transfer calls, answer questions, book appointments, and more!
Give your customers the experience they deserve
Your reputation is safe in the hands of Reception 24/7's phone answering service. Our team of trained receptionists learn all the ins and outs of your business, so they're always ready to handle your calls professionally and give your customers a quality experience every time they call.
Every caller is a VIP

Our receptionists are on-hand when you need us to politely and professionally answer your calls. You can trust us to handle every customer with the same care and attention that you do.

We'll be your voice

We'll represent your business by answering every call with a personalized greeting and guiding each customer interaction with a custom script that's developed just for you.

Real people, no bots

Your customers want to speak to a live agent who understands them and gives them clear answers to their queries. All of our receptionists have native or equivalent English proficiency.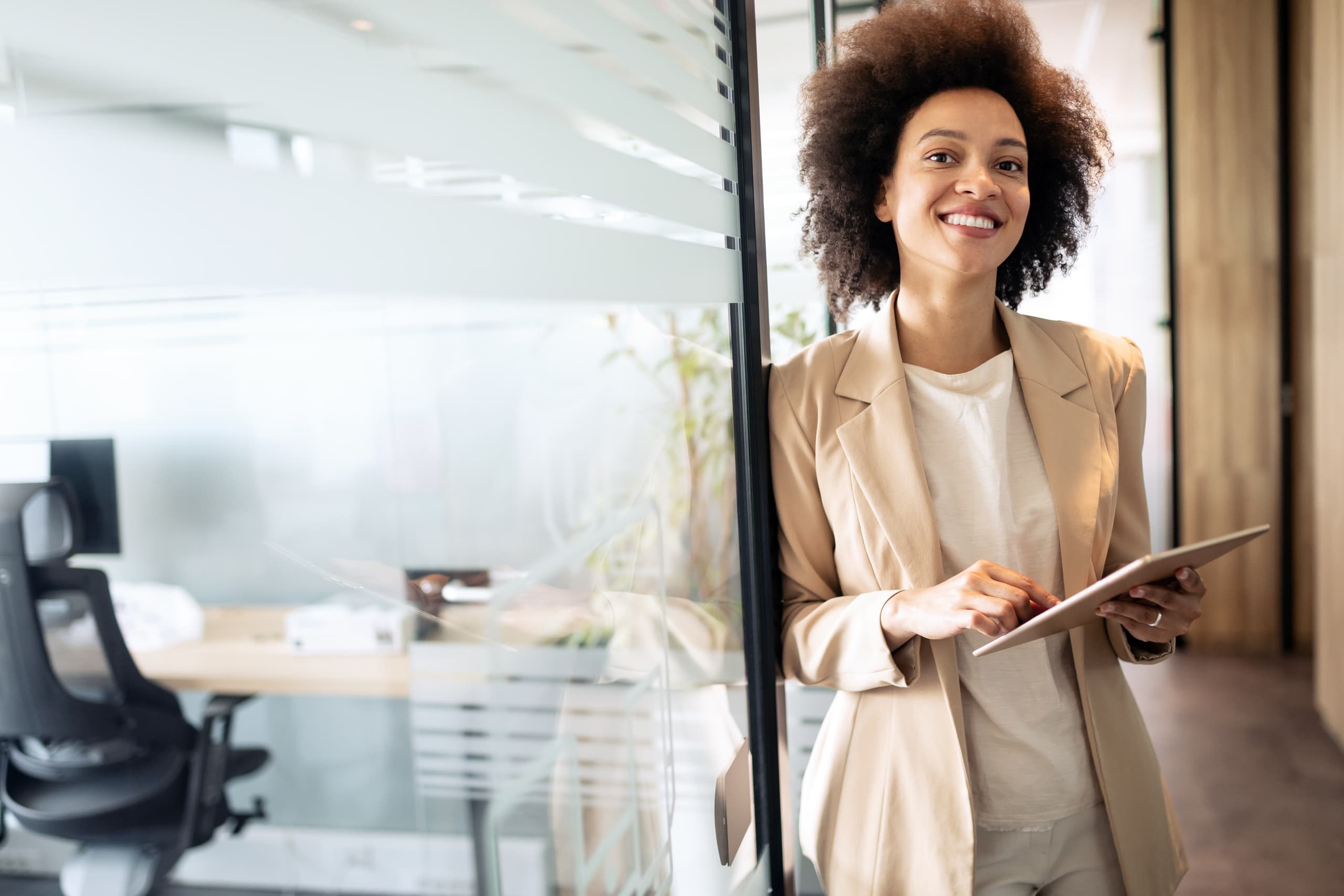 Never miss a call,
never miss a sale
85% of people whose calls are not answered won't call back.¹ How much are missed calls costing your business?
With Reception 24/7's call answering service, you'll capture every lead, book every appointment, and solve every caller issue. We answer most calls in the first few rings so your customers know you care.
¹ Aircall - "Missed Calls: The Real Impact on Your Business"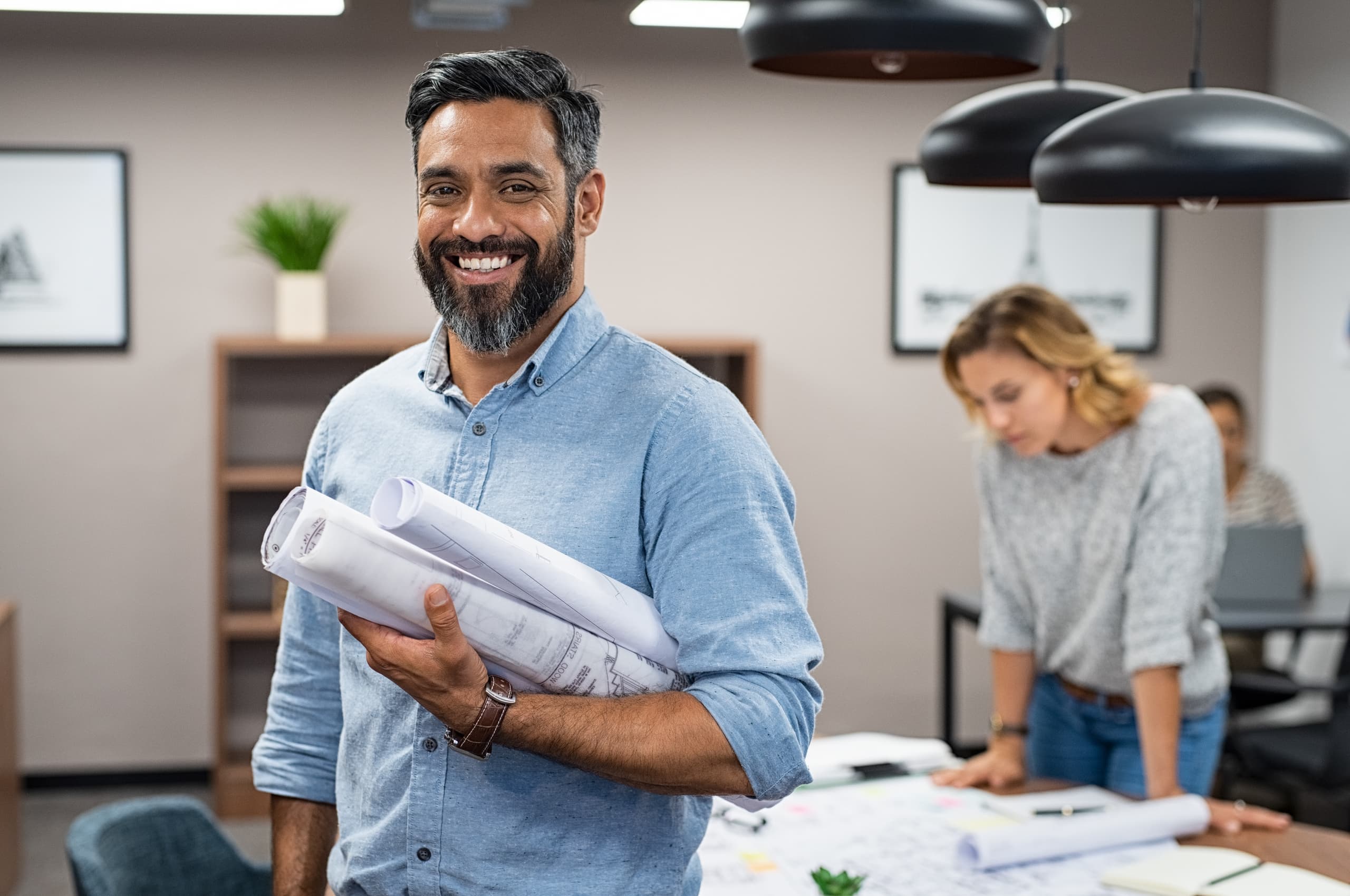 We'll focus on your calls, so you can focus on your business
Answering spam calls wastes tens of millions of hours every year for small businesses.² How much is your employees' time worth?
So your teams are not disrupted, our remote receptionists are trained to weed out the telemarketers, robocalls, and unqualified leads. Plans start from just £11.99 per month—a fraction of the cost of hiring in-house.
² Marchex - "Spam Phone Calls Cost U.S. Small Businesses Half-Billion Dollars in Lost Productivity"
A telephone answering service that ticks all the boxes
Custom greetings and call scripts
We'll work with you to define how you want your calls and queries answered. Your customers will think our virtual receptionists are in your office.
Message taking
Never miss a business opportunity again! Our call handling team will take messages and deliver them to you via email or SMS.
Call transfer
We'll transfer calls through to you and your team, and we can even stay on the line to provide the caller's details and the reason for their call.
Call screening
No more robocalls, telemarketers, or other distractions interrupting your workday! Simply tell us which calls you want us to allow through.
Appointment scheduling
Our live agents can book new appointments directly into your calendar, as well as reschedule and cancel existing bookings.
Lead collection
Tell us the information you need and our experienced receptionists will pre-qualify leads so you can focus on the best opportunities.
See what our customers have to say
We pride ourselves on provided an excellent professional answering service, and although we like to blow our own trumpet we understand you can't just take our word for it, so see what our clients have to say about our service.
Great Service

As a busy accounting firm, we get lots of calls a day, which was a constant distraction for my team. Since having the service it has saved us so much time and the setup was so easy. I would 100% recommend Reception 24/7 to any small business, and I frequently refer our clients to the service.
Not just for Businesses!

Reception 24/7 has been nothing short of fantastic. It's a great comfort knowing that if I cannot (or don't want to) talk on the phone, that a friendly receptionist will answer my call, and forward the message to me. Even better, is the price. It's incredibly affordable. Overall, this is a superb service.
Highly Recommend Reception 24/7

Reception 24/7 is the best inbound/outbound call reception service we've ever used (and we've been in business for 22 years so we've used many). They are great to work with, do what they promise they will do, and the service is affordable. I can't recommend them enough.
The Reception 24/7 Team did an amazing…

The Reception 24/7 Team did an amazing job partnering with our company and helping us manage our inbound calls and tracking. Highly recommend this company.
I am happy to recommend them

I am happy to recommend the Reception 24/7 team! I have used them for my automotive business to help greet my customers that call in. They save me time and money and send me messages for each call so I can respond promptly to customers.
Excellent Service

We have used Reception24/7 for quite some time now and I can say that they provide an Excellent service, this has really helped our business and the staff are lovely.
Very happy

Very happy, my business customers often remark on the polite and friendly staff, the service that reception 24/7 provides works great for my Plumbing business and saves me answering hours of calls.
Superior service quality

Excellent service quality and reliability. I have experienced multiple vurtual answering services but this one has been superior. Their team truly cares about my business and customers
Friendly and professional

Friendliness goes such a long way in my industry and the team here helps handle our calls in professional and friendly way. They exceed my expectations and always there to help with any questions that I have.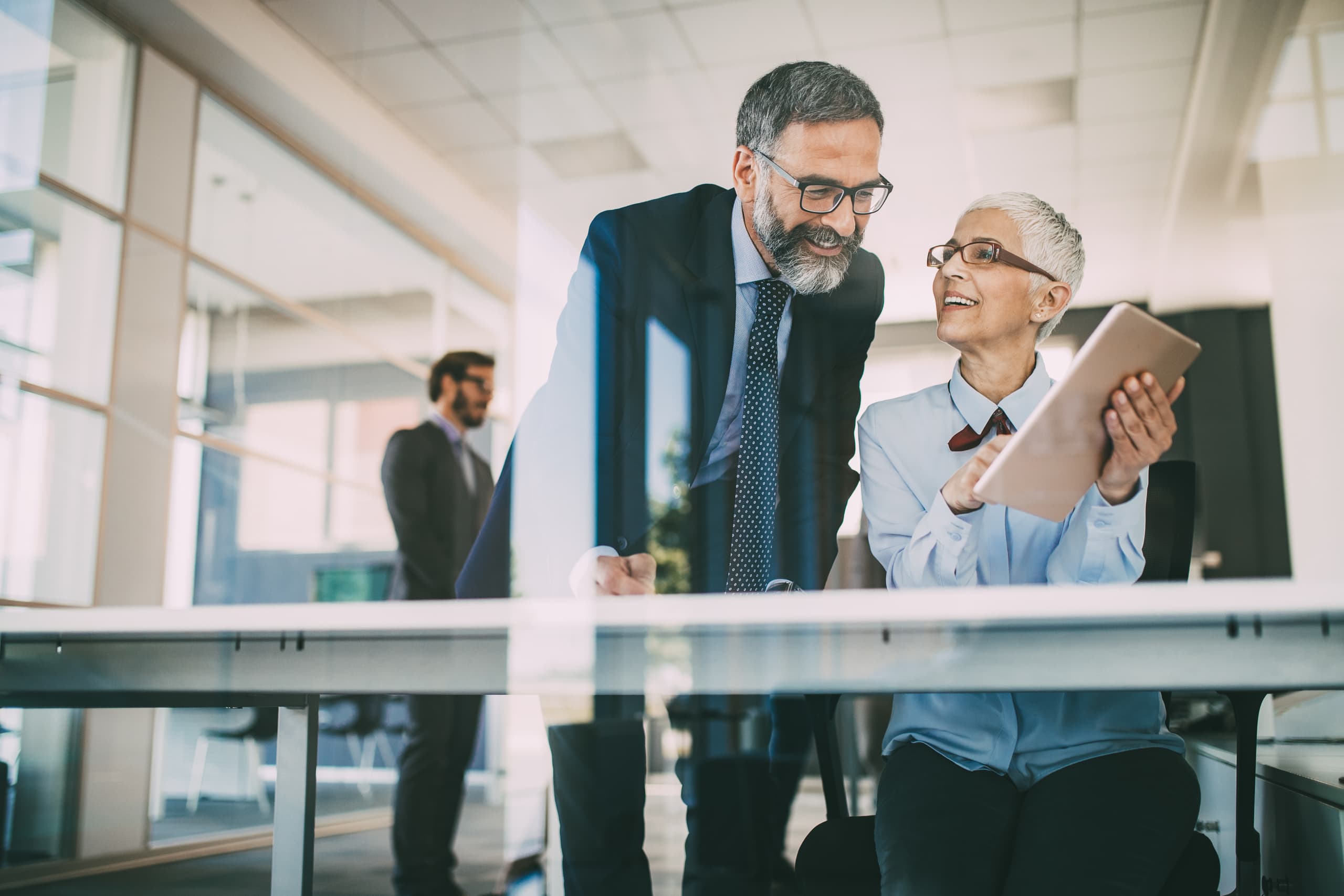 Ready to learn more?
Request a free consultation
We're here and ready to assist your callers! Fill out your contact details and we'll be in touch to show how we can help take your customer service to the next level.