24/7 answering specialists

to the Property sector
Professional,
Property Management answering service!
Missing calls and potential business? We understand that Estate Agents work around the clock and so do we. Missing a call in the property industry could be the difference between a big commission or no deal. Clients looking to buy or sell their homes expect an agent to answer their calls promptly.
How can Reception 24/7 help yourProperty Management business?
Having a Professional Answering Service means we can be there for that all important call when you cannot. Our team of trained receptionists learn all the ins and outs of your property business, so they're always ready to handle your calls professionally and give your customers a quality experience every time they call.

A telephone answering tailored for your property business.
Appointment scheduling
Whether you use your own calendar or some third-party booking software, we can do this for you to arrange your appointments, property viewings, client meetings and much more.
Bespoke forms
Need exact information from your Clients/Tennants? We can gather just the information that you need to help speed up dealing with your customers.
Tailored Scripts
We can answer your calls differently based on your needs, whether it is a Landlord, tenant, buying or selling property with your business, we can cater for any occasion.
Call screening
No more robocalls, telemarketers, or other distractions interrupting your workday! Simply tell us which calls you want us to allow through.
Property Maintenance
Need to take the haslle out of your property maintenance, lets us handle the calls for you, from taking the calls to booking the right tradesmen.
Lead collection
Tell us the information you need and our experienced receptionists will pre-qualify leads so you can focus on the best opportunities.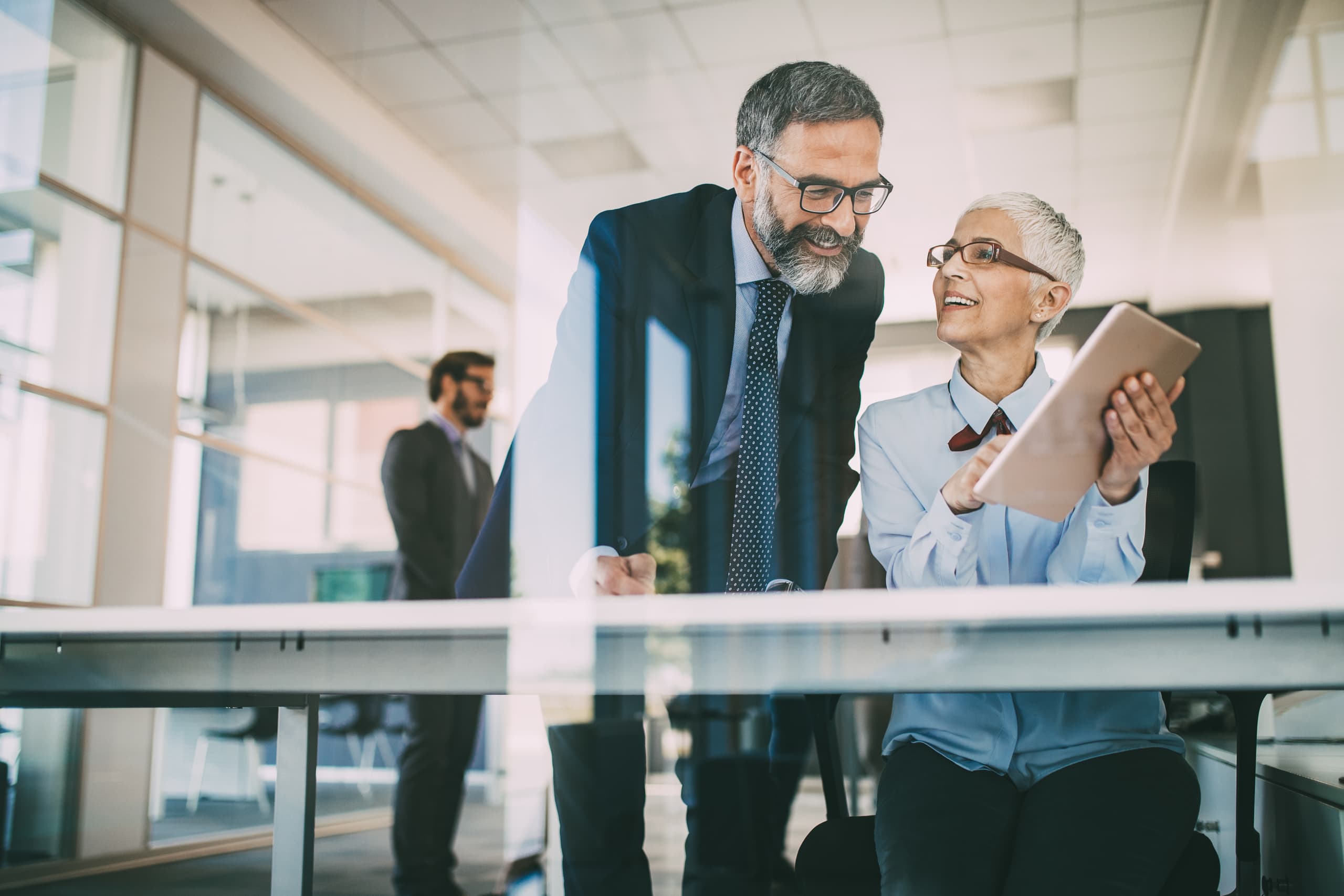 Ready to learn more?
Request a free consultation
We're here and ready to assist your callers! Fill out your contact details and we'll be in touch to show how we can help take your customer service to the next level.